If you have any questions about any of our services, the FERME-LUX team will be happy to help you!
We are ready to listen to all your needs and to respond in a professional and appropriate manner
*Required fields
Rest assured, your request is free and without obligation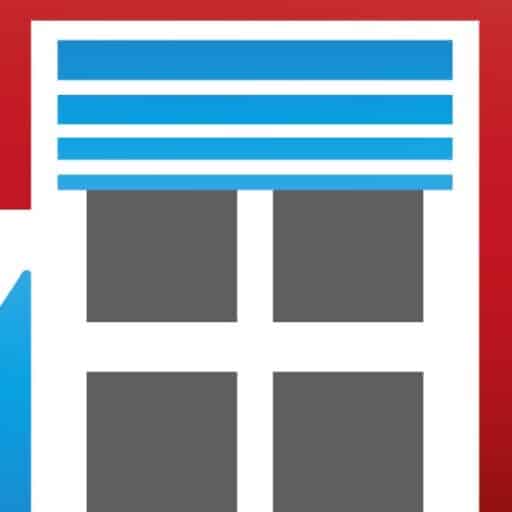 Here are the four stages of our collaboration:
Get in touch with us
Do you have an installation, renovation or repair project? Contact us by phone, WhatsApp or via our website!
Detailed and free estimate
After receiving your contact request, we will study it and propose appropriate solutions. An estimate will be submitted to you as soon as possible.
Start of the work
We will start the desired work as soon as the estimate is validated by the client. This work will be done in total respect of your budget and availability. 
Satisfaction guaranteed
At Fermé-Lux, all our work and interventions will fill you with satisfaction. During the work we do everything possible to offer results that meet your expectations. Satisfaction guaranteed
Fermé-Lux is based in Sandweiler / Luxembourg. Founded in 2007, this family company is working hard to offer you creations that will give character to your living and working spaces.
Manuel (father) and Luis (son), who are the owners of Fermé-Lux, offer their customers more than 20 years of expertise in the field of carpentry, whether it is a manufacturing, maintenance or repair project for doors, windows or solar protection. Many of our products can be equipped with a motorization to automate them and make them more practical.


(+352) 691 545 407
Repair service 7 days a week

Office & Showroom
Monday to Friday – 8h00 to 12h00 – 14h00 to 18h00
Saturday & Sunday – By appointment
Assembly teams
Monday to Friday – 8h00 to 12h00 – 12h30 to 16h30