Fermé-Lux : Installer of interior doors for over 20 years
Insulating interior doors with a unique design and a well-polished finish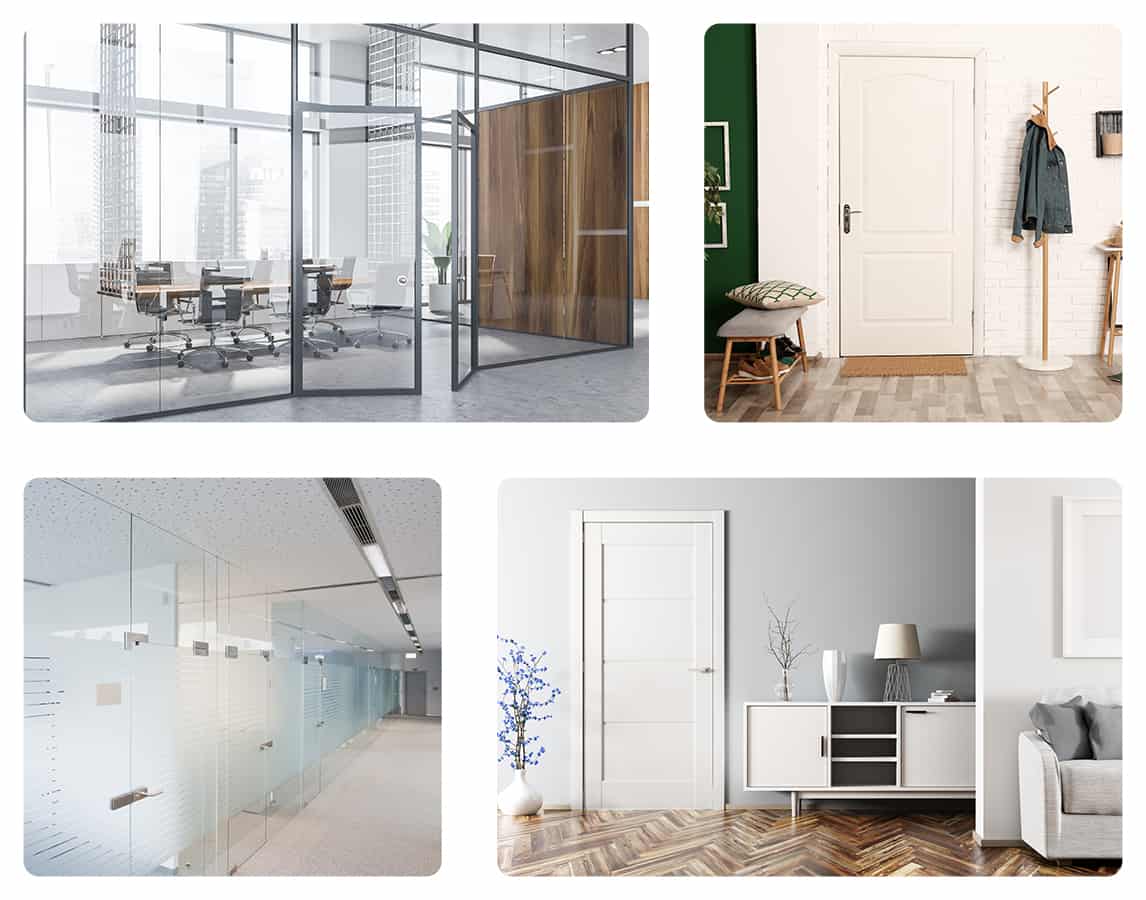 Highly demanding interior doors
Fermé-Lux installs interior doors made of wood or glass with impeccable quality
Integrated acoustic performance
The assurance of a perfect installation

Interior doors: Why FERMÉ-LUX?
A high quality interior door must meet many conditions: it must meet your thermal and acoustic insulation requirements, your functional needs as well as your aesthetic preferences. That is why Fermé-Lux is committed to working with you throughout the project to meet your most precise requirements.
Interior doors play a very important role in the design of spaces, and we pay special attention to them, from the choice of our suppliers to the installation. Fermé-Lux will assist you in choosing the door model, the panel material, the hinge style, and even the lock configuration.
Your doors, your style, give your home its own identity!
Expect a complete and perfect implementation! Free estimate on request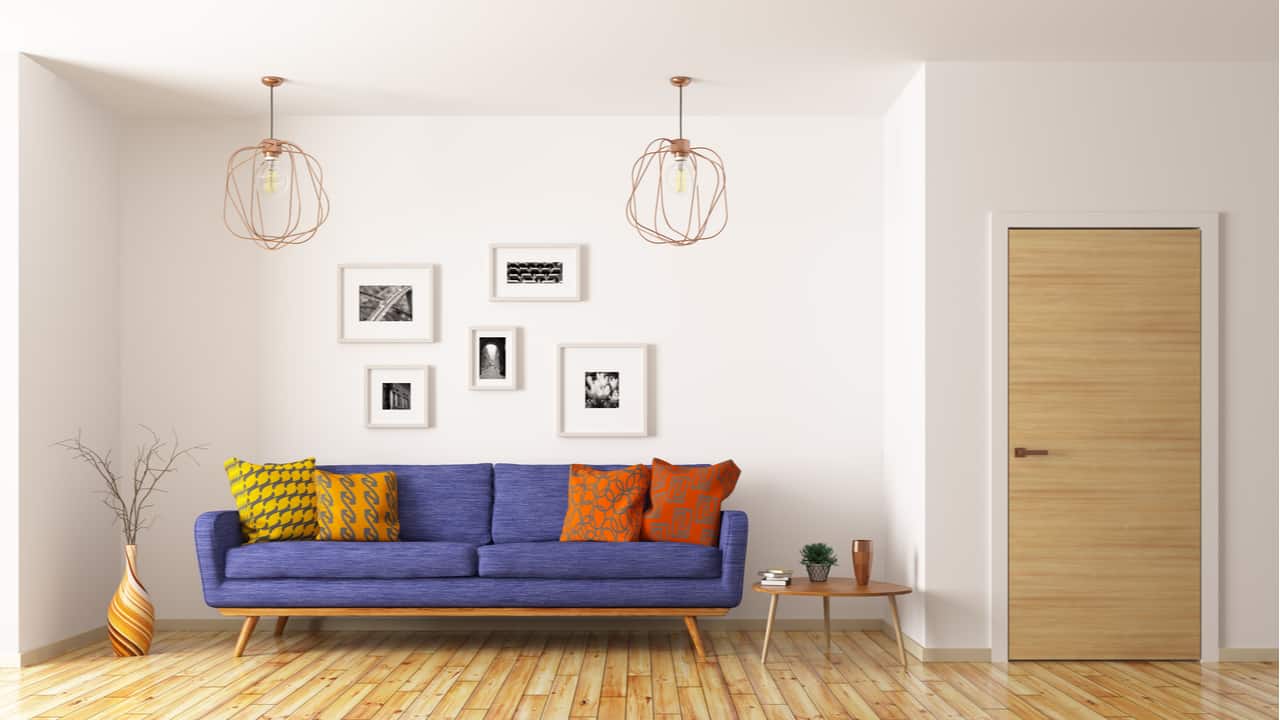 For the installation of your interior wood door we open wide our perspectives of imagination and creativity. We are inspired by your preferences to offer you the door that best suits you. You can choose between different styles: modern, rustic, ethnic, Scandinavian, minimalist or others.
The interior doors installed by Fermé-Lux represent the perfect combination of intuitive and practical functionality with sophisticated charm.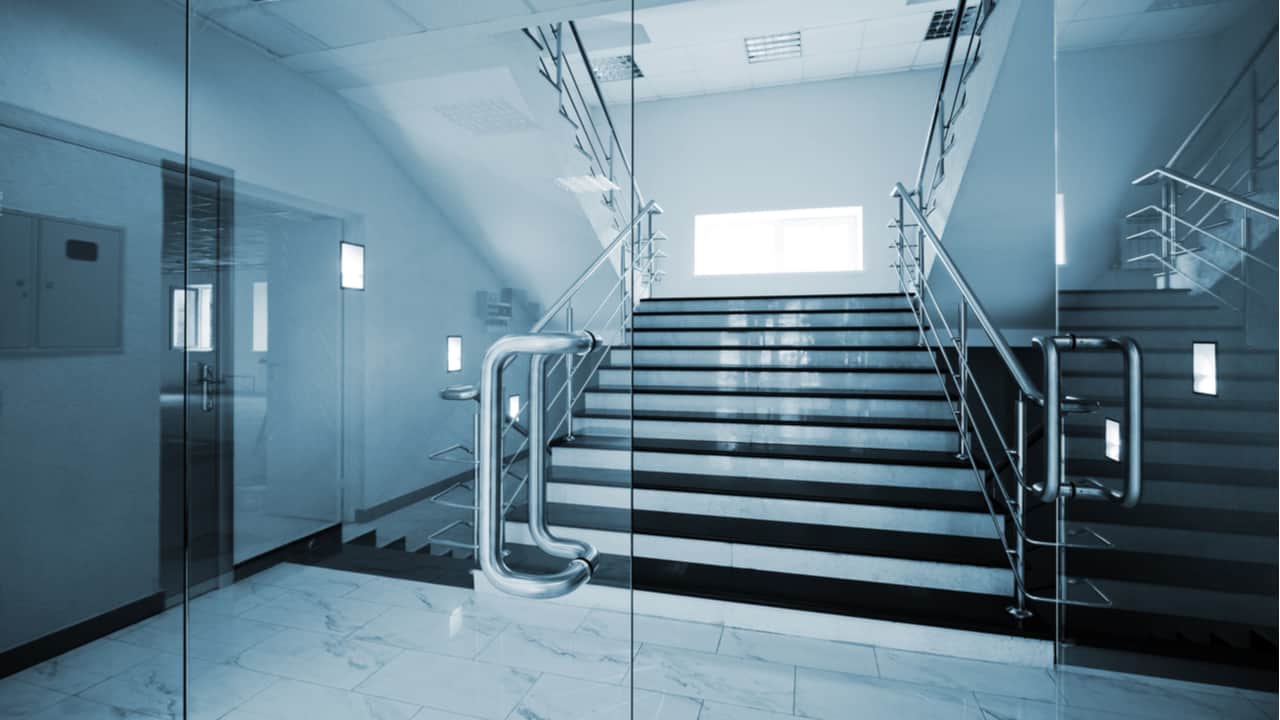 Fermé-Lux installs your interior glass door with great care and attention to detail. In addition to its role of separating spaces, the interior door brings a decorative touch to the interiors, by playing on a dimension of transparency. It also optimizes the luminosity and creates an impression of grandeur of spaces.
Whether swinging or sliding, single or double leaf, the interior glass door manufactured by Fermé-Lux meets the highest quality and safety standards.
Our partners for interior doors
Fermé-Lux has a network of professionals to improve your living space.
Are you looking for a professional to build your interior door? Fermé-Lux is the right address!
Contact us now to let us know your needs!
A service adapted to our customers
A service adapted to our customers
An impeccable installation
An impeccable installation
A clear and transparent offer
A clear and transparent offer